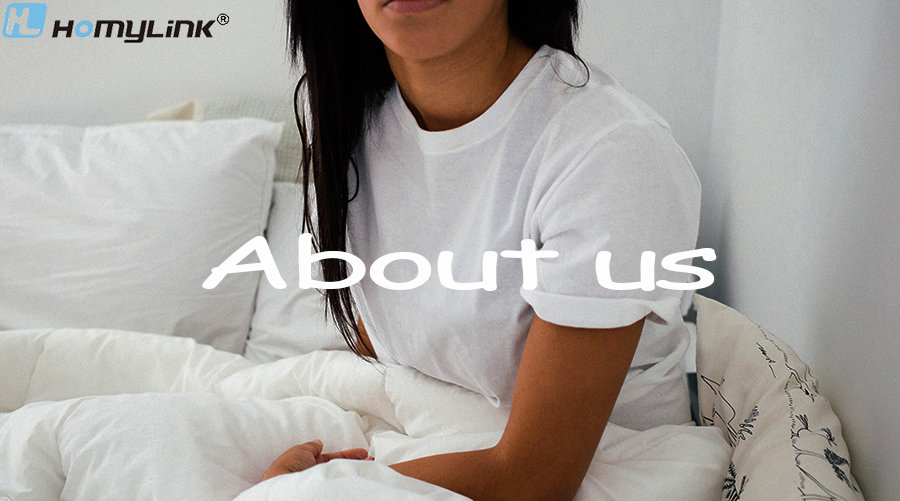 Founded in 2016, HomyLink has been devoting the brand to create the perfect working and living conditions of all. At HomyLink, we will help you explore the finest living experience and deliver efficient customer service.
Today, we are very happy to share our passion for work and life. Because each man is the architect of his own happiness. We have different views on the longing for life, but we share a common love.
We should learn how to face failure or misfortune bravely and generously and to try to deal with it. If so, should we complain about our life or work and become frustrated and disappointed ever since then or should we be grateful for our life, rise again ourselves after a fall? William Thackeray, a famous British writer, said, "Life is a mirror. When you smile in front of it , it will also"
---
And Homylink is committed to finding the balance between life and work.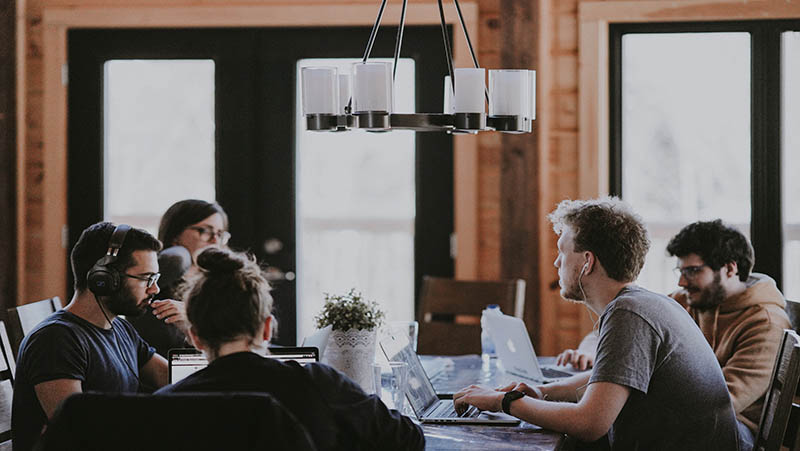 01| Product soul:
————
The products we design work with our designers to make life easier.
Design story
The ergonomics of chair
The wide use of ergonomics has extended the office chair design from two dimensions into multi dimensions, which means it is about human anatomy and behavior psychology rather that beauty and comfort. Especially when the scientific research data from different realm have replaced the emotional experience of the designer, each pattern of chair becomes reasonable. It truly achieve the interaction between human and chair, beauty and comfort and health.
The inclining system that was blended with ergonomics ensured the seat plate and backrest on the best position for people's comfort. While seated, they can provide the most uniform supporting for spine, pelvic bone and muscle of the legs. It truly achieve comfortable and healthy seating after long time.
The elevating armrest can bring people's arm the most comfortable and healthy supporting plate that was created under hundreds of thousands set of data. While distributing the pressure of the arms, it can ensure the free action of arms.
---
02| Easeful Life:
————
In life, although we can't have the life we expect, we can add a color to our life, perhaps a comfortable mattress, a fun pillow, a creative home decoration. Both can enrich our lives, and all of this is in our own hands.
Our wish is:"A simple link which leads to a homy discovery."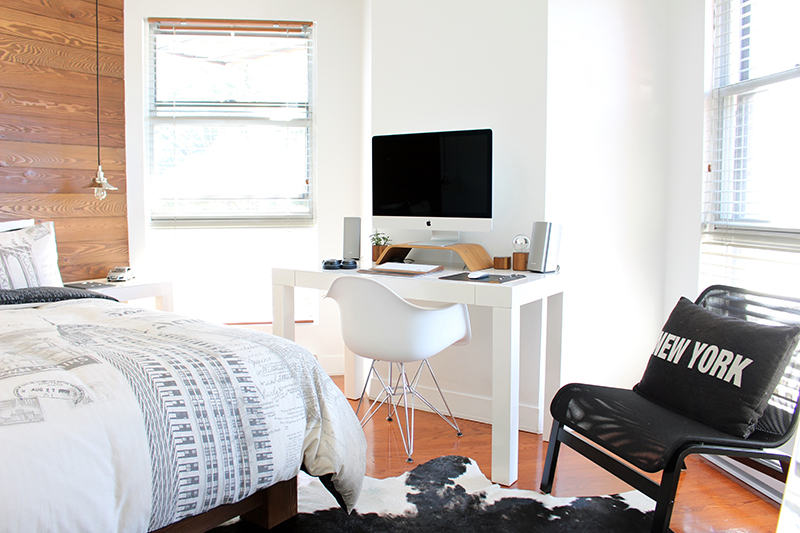 HomyLink - Dedication to create "safe, healthy, comfortable, efficient" working and living conditions
————
At work, some people have said, "How to create a work environment that people want, a place where they can do their job well. In this way, even the most subtle details will have a completely different impact." A perfect comfort The boring office environment is able to help you better and finish your work.

For a restless heart, to live for the ideal, HomyLink is willing to advance with all the entrepreneurs.With excellent quality it manifests the achievement of business elites, with luxurious taste it endows the commercial space unique manner.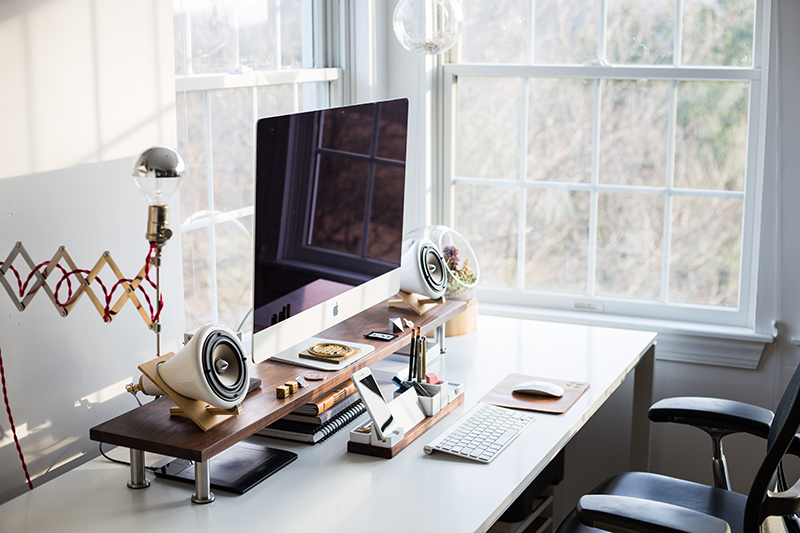 HomyLink - Dedication to create " luxurious taste it endows the commercial space unique manner."
---

04| M

eticulous Select

:

The international purchase team of HomyLink is seeking for better technology everyday,selecting better quality

hardware

and supreme leathers, as well as delicate weaved fabrics, make every products durable.



Consideration of health and environmental protection is the highest criterion of HomyLink. Even the materials from international brand need to go through multiple strict tests to become part of HomyLink. Health and comfort means ultimate quality.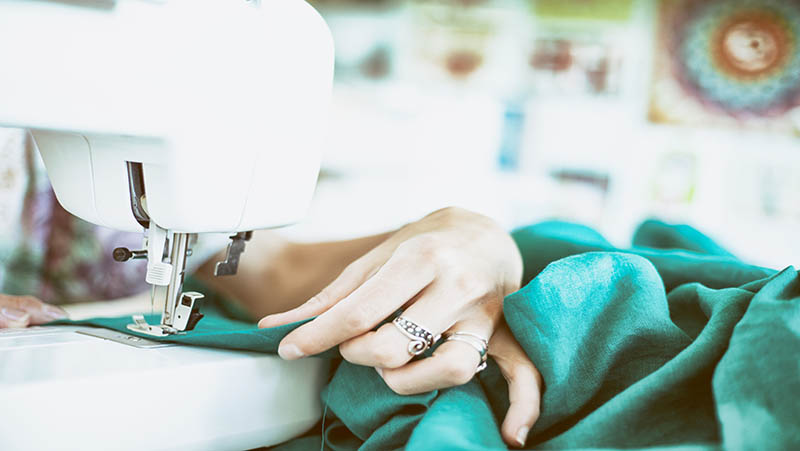 HomyLink - Dedication to create "Precise,Delicate,Extreme."
Keep working on each detail and focus on each procedure. Perceive with your own heart and carve the details with your hand. We never lower the standard of details for the sake of the magnificent appearance and fine quality of product. Whether it is the smooth sewing, or the flat connecting point, there are conscientious work of HomyLink hidden under tiny details.
All perfect works would not show up easily. Only with the perseverance of the creator and under competitive trial can the product exceed limitation into infinity.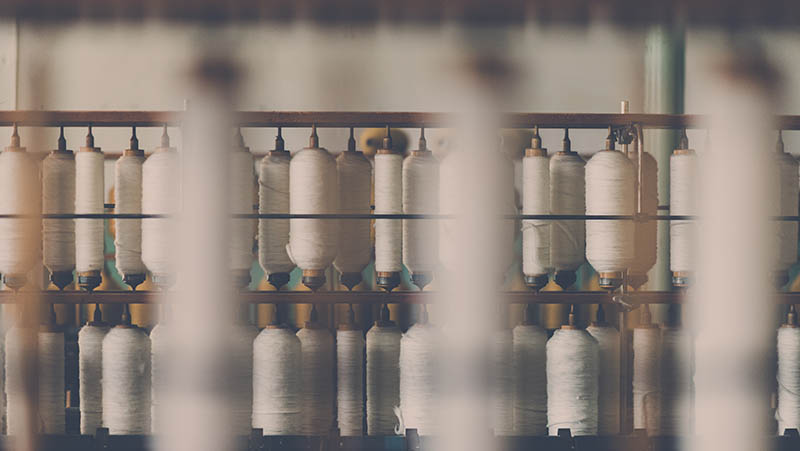 HomyLink - Dedication to create "Fashionable and environmental protection green materials."
Many people are focusing on air, water, food, and security. While people are amazed at the pleasant way of life, the worry about trust, security and health oppresses them.
The traditional leather preserves the natural characteristic of raw material. Even it is the hardware from modem industry, it totally use the harmless polishing technique to process. This manifest our strict environmental avocation.
---

05|

Rigorous Production

:
From the precise cutting on each line, to the strict standard on each mesh eye, the rough but gifted hands cared each detail, just for bringing you prefect feel of HomyLink.
| | | |
| --- | --- | --- |
| | | |
HomyLink - Dedication to create "The ultimate definition of modern furniture."
The craftsman of HomyLink keep practicing their technology which is already excellent. They shared this technique to their workmate. This faith will not vanish in commercial world, but would become ultimate quality.