UPC:748440892327
HomyLink Research and Develop day and night to design revolutionary products, to offer customers the best Experience. Every Chair is elaborately designed to offer comfort and support and pressure for the demand of all your families.
size:59.5*58.5*29(cm)
More about the office chair:(we have only black one)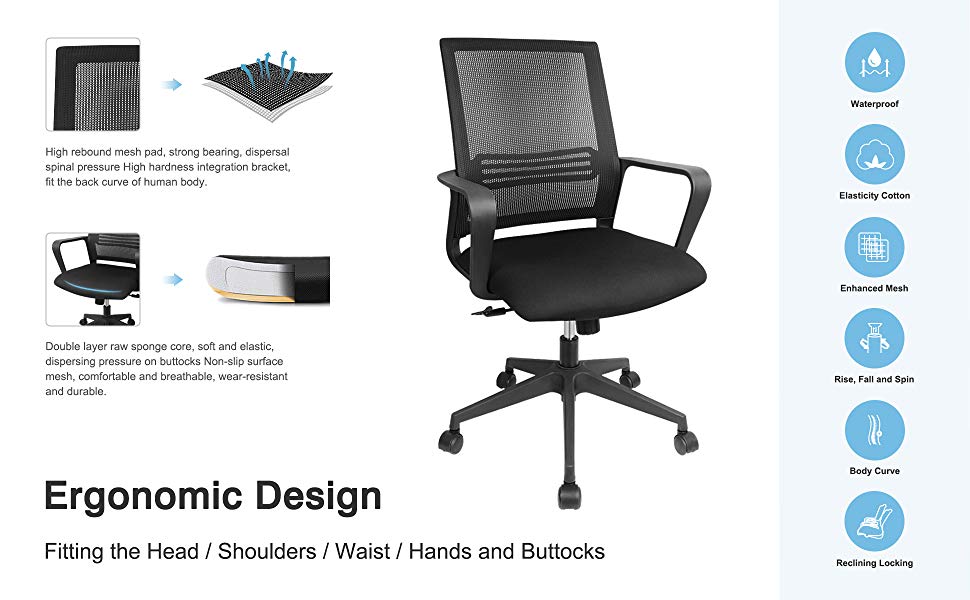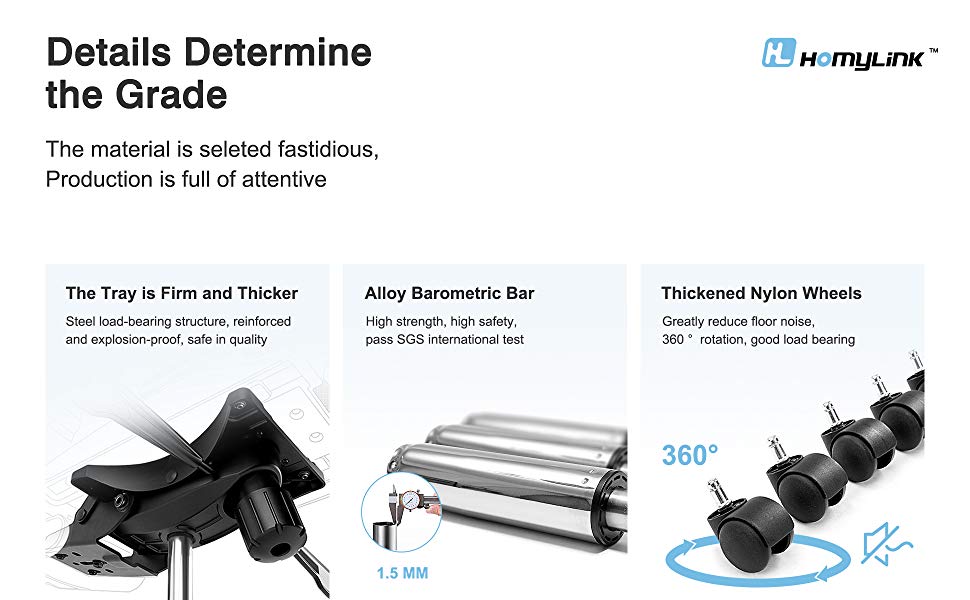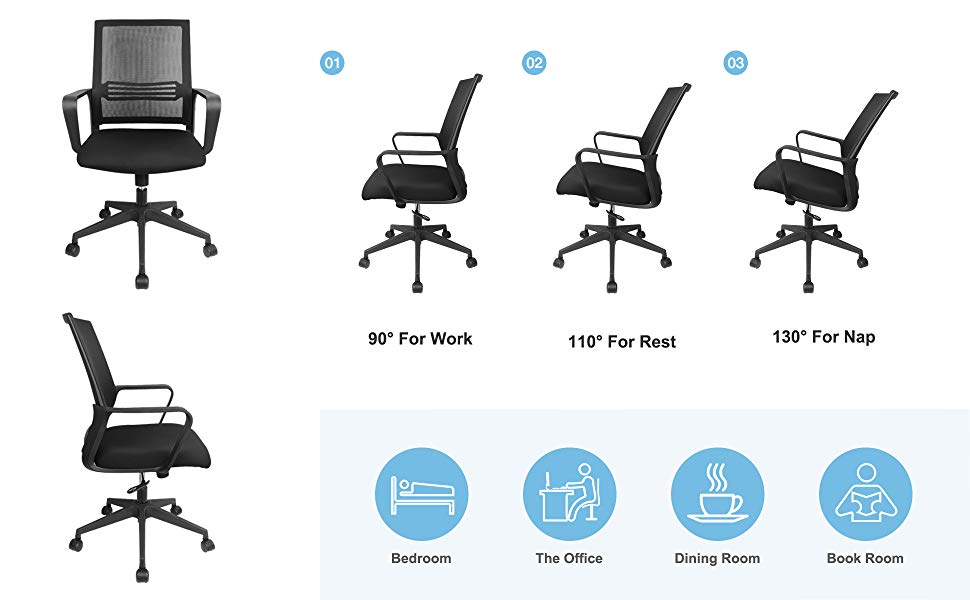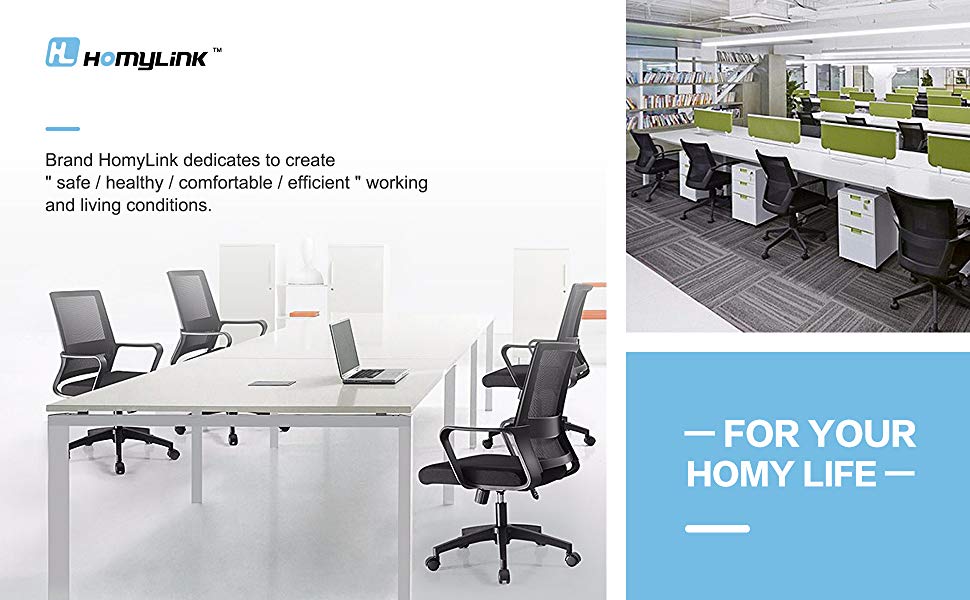 How to protect the office chair:
Do not leave the office chair in the sun for too long, which will cause some plastics to age and produce hydrogen embrittlement.

Ensure that the air pressure lever is light and flexible, and the office chair should be regularly checked on whether the screws on the mechanism are loose. Tighten it in time if loosened. The spring should be able to adjust the elastic force according to the user's own weight so that the back of the chair can be returned to the free position.

It is strictly forbidden to sit or place heavy objects on the armrests of office chairs.

It is necessary to follow the instructions of regular maintenance in order to extend its service life.
Customer service:
If you have any questions about our chair, please feel free to contact us, we provide 24-hour customer support, fast and friendly service.

Thank you very much for choosing our products, and it is also the driving force for us.